9 Day Sydney, Ayers Rock & the Great Barrier Reef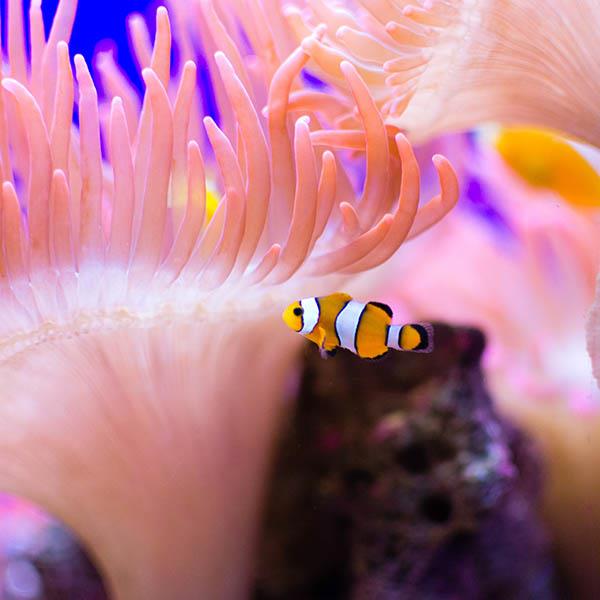 9 Day Sydney, Ayers Rock & the Great Barrier Reef
A lone didgeridoo echoes across the endless desert landscape as the setting sun illuminates the rich red landscape of Australia's outback heart.

This is just one experience in an itinerary that will lead you deep into the soul of the great southern land. The journey begins in Australia's glittering harbor city where you'll wander the cobblestone lanes of Sydney's quaint Rocks district, soak in the picture-perfect vie
...

Kensington Tours – Experience The World, Your Way
Kensington Tours specializes in custom tours to over 90 countries worldwide. Our tailor-made journeys are carefully crafted to deliver a personalized adventure like no other. We build in extraordinary, enriching experiences and put the best private guides at your service. We do all this with award-winning attention to detail and unbeatable value for your travel dollar.
Expert Team with Deep Destina
...