14-Day Panama Canal from Los Angeles
on Norwegian Bliss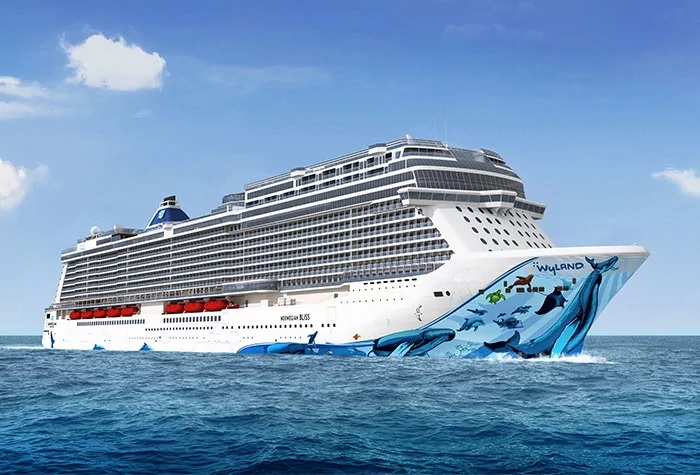 Crossing the Panama Canal is more than a journey – it is a rite of passage. Rolling hills, high mountains and riverbeds are just part of the gorgeous landscape you can explore when sightseeing in Costa Rica. Stroll along charming cobblestone streets in the colonial city of Antigua in Puerto Quetzal. And when you arrive in Cartagena, make sure you visit the largest Spanish fort in the New World – San Felipe de Barajas ¬– built in the 17th century.
About Norwegian Cruise Line

Live life to the fullest. Smile bigger, explore further and relax longer, because with Norwegian you're free to let inspiration guide you from one experience to another. Only Norwegian gives you the freedom and flexibility to do what you want, when you want. With the most dining options, entertainment and onboard activities, your vacation will be one for the record books.
Dining
Savor a three-course meal and a great bottle of wine. Or grab a burger hot off the gr
...