14-DAY CANADA & NE DISCOVERY
on ms Maasdam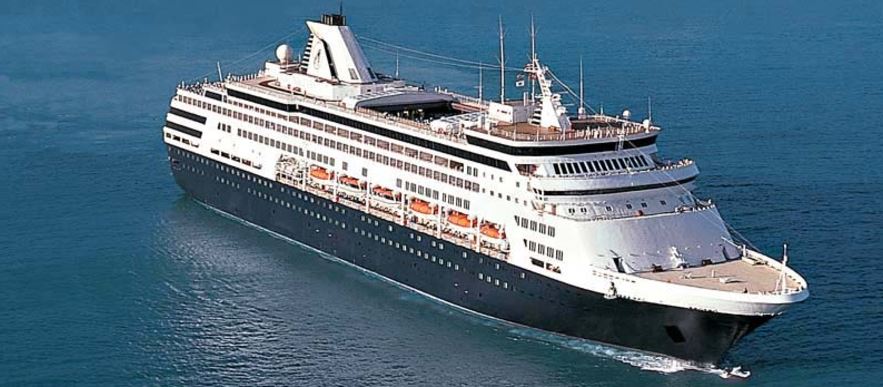 Named for the Maas River in the Netherlands, the ms Maasdam is the fifth ship in Holland America Line's 135-year history to bear the name. At 720-feet, the ms Maasdam is designed to carry fewer guests while providing more space for maximum comfort. Many staterooms feature commanding ocean views, and each suite has a private verandah.
About Holland America Line

At Holland America Line, we believe travel has the power to change the world. We consider it our higher purpose to help make the world a better place through opening minds, building connections, and inspiring a shared humanity.
For more than 140 years, Holland America Line has been a recognized leader in cruising. If you are looking for some of the most spacious and comfortable ships at sea, award-winning service, exquisite dining, extensive activities and enrichment programs and comp
...
| Day | Port | Arrive | Depart |
| --- | --- | --- | --- |
| 0 | Boston, Massachusetts, US | | |
| 1 | Bar Harbor, Maine, US | | |
| 2 | Halifax, Nova Scotia, Canada | | |
| 3 | Sydney, Nova Scotia, Canada | | |
| 4 | Charlottetown, Prince Edward Island, Canada | | |
| 5 | Cruising Gulf of St. Lawrence | | |
| 6 | Quebec City, Quebec, Canada | | |
| 6 | Saint Lawrence River Cruising | | |
| 7 | Montreal, Quebec, Canada | | |
| 7 | Saint Lawrence River Cruising | | |
| 8 | Quebec City, Quebec, Canada | | |
| 9 | Cruising Gulf of St. Lawrence | | |
| 10 | Charlottetown, Prince Edward Island, Canada | | |
| 11 | Sydney, Nova Scotia, Canada | | |
| 12 | Halifax, Nova Scotia, Canada | | |
| 13 | Bar Harbor, Maine, US | | |
| 14 | Boston, Massachusetts, US | | |