7-Night Northern Europe Cruise on Disney Magic
on Disney Magic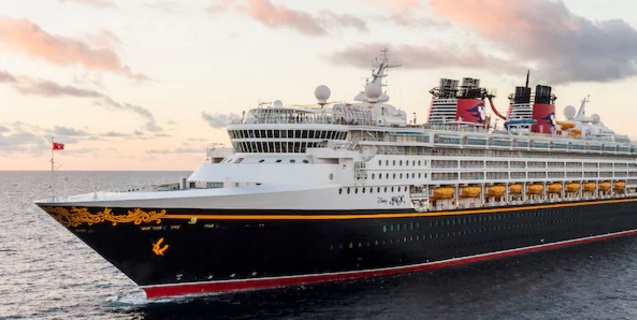 7-Night Northern Europe Cruise
Embark on a 7-night sailing on the Baltic Sea. Along the way, discover the history, culture and charm of some of Northern Europe's most celebrated cities.
Aboard the New Disney Magic
Guests and their families explore a floating world that holds something to delight and thrill everyone.
Staterooms
Staterooms on board the Disney Magic are well-appointed, comfortable, and awash in nautical
...

Since its launch in 1998, Disney Cruise Line has established itself as a leader in the cruise industry, providing a setting where families can reconnect, adults can recharge and children can experience all Disney has to offer.
Today, Disney Cruise Line continues to expand its blueprint for family cruising with a fleet of four ships – the Disney Magic, Disney Wonder, Disney Dream and Disney Fantasy. Guests can sail out of ports around the world on exciting itineraries to the Caribbean
...