Italy, Greece, Jordan, Israel, Oman, Maldives
on Costa neoRiviera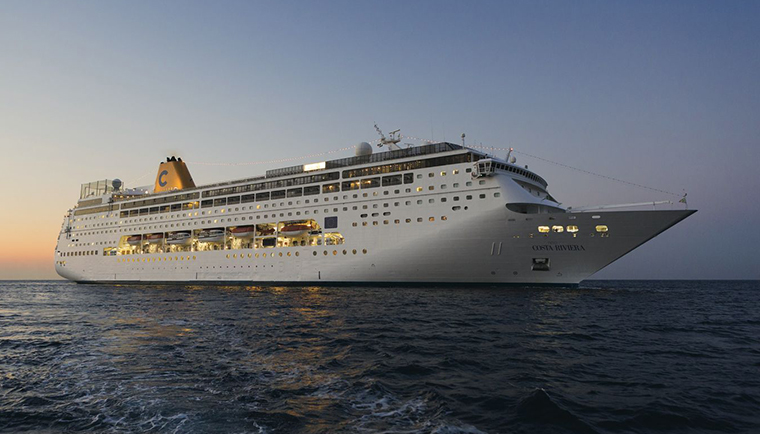 With Costa neoRiviera you'll discover a new way to travel for connoisseurs: longer stopovers you can enjoy to the fullest; exclusive and unusual destinations, away from the usual routes; more intimate spaces, comfortable and personal, far from the crowds. Costa neoRiviera is inspired by the charm and atmosphere of the Italian Riviera, the Cote d'Azur and the Amalfi Coast. Be seduced by its new charm.

Costa Cruises is the Italian cruise line market leader in Italy and across Europe, which boasts 65 years of history.
A Costa cruise ship is a whole world at your fingertips: discover all the opportunities it offers for you to have fun, relax, make new friends or spend time with your family. A cruise holiday is different from any other because it satisfies all tastes: seeing is believing.
Our Fleet
Each of Costa's ships has been designed in the style and tradit
...