3-Night Getaway Cruise on Disney Wonder
on Disney Wonder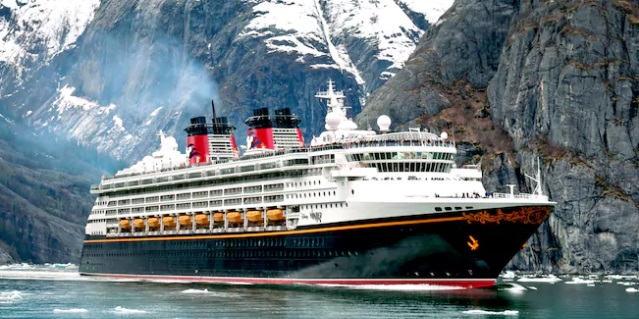 The Disney Wonder is a ship that is distinguished for its sophisticated design and modern innovation. Along with its sister ship, the Disney Magic, the Disney Wonder was specially constructed with families in mind, combining sleek style with a splash of fun. Today, it is one of the most revered and recognizable ocean liners in the world, inspiring awe wherever it pulls into port.
Like the Disney Magic, the Disney Wonder has 11 massive decks, a total length of 964 feet, a maximum
...

Since its launch in 1998, Disney Cruise Line has established itself as a leader in the cruise industry, providing a setting where families can reconnect, adults can recharge and children can experience all Disney has to offer.
Today, Disney Cruise Line continues to expand its blueprint for family cruising with a fleet of four ships – the Disney Magic, Disney Wonder, Disney Dream and Disney Fantasy. Guests can sail out of ports around the world on exciting itineraries to the Caribbean
...