United Arab Emirates, Oman, Jordan, Israel, Greece, Italy
on Costa Mediterranea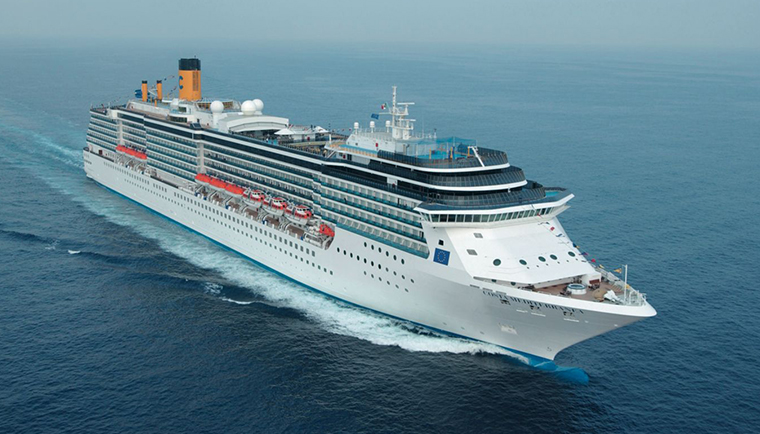 Explore the fascinating land of Middle East starting and ending your cruise with the powerhouse odf Dubai, the heart of this travel, wich combines Arabian traditions with Western sophistications.

Costa Cruises is the Italian cruise line market leader in Italy and across Europe, which boasts 65 years of history.
A Costa cruise ship is a whole world at your fingertips: discover all the opportunities it offers for you to have fun, relax, make new friends or spend time with your family. A cruise holiday is different from any other because it satisfies all tastes: seeing is believing.
Our Fleet
Each of Costa's ships has been designed in the style and tradit
...