Spain, Morocco, Canary Islands, Brazil, Argentina, Uruguay, Chile, Polynesia, New Zealand, Australia, Indonesia, Singapore
on Costa Luminosa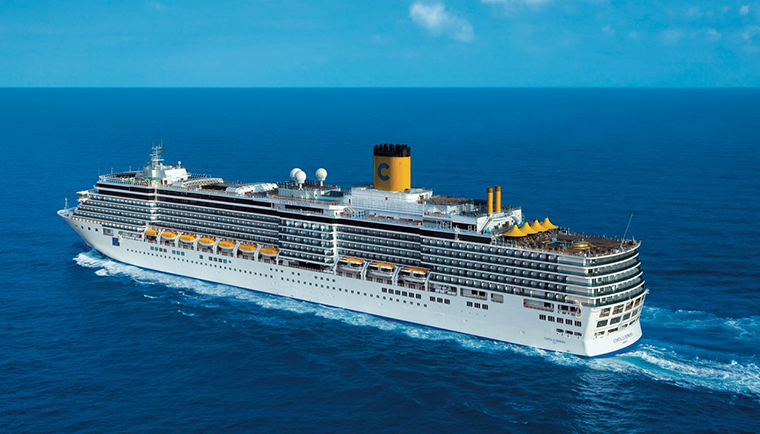 The design, high quality and refined materials, new attractions and amazing architectural solutions make Costa Luminosa the ship of light, full of charm, both sophisticated and innovative at the same time. Created to dazzle and provide unforgettable moments, the ship is the diamond in the Costa fleet.

Costa Cruises is the Italian cruise line market leader in Italy and across Europe, which boasts 65 years of history.
A Costa cruise ship is a whole world at your fingertips: discover all the opportunities it offers for you to have fun, relax, make new friends or spend time with your family. A cruise holiday is different from any other because it satisfies all tastes: seeing is believing.
Our Fleet
Each of Costa's ships has been designed in the style and tradit
...