Mary Berry on the Douro
on Emerald Radiance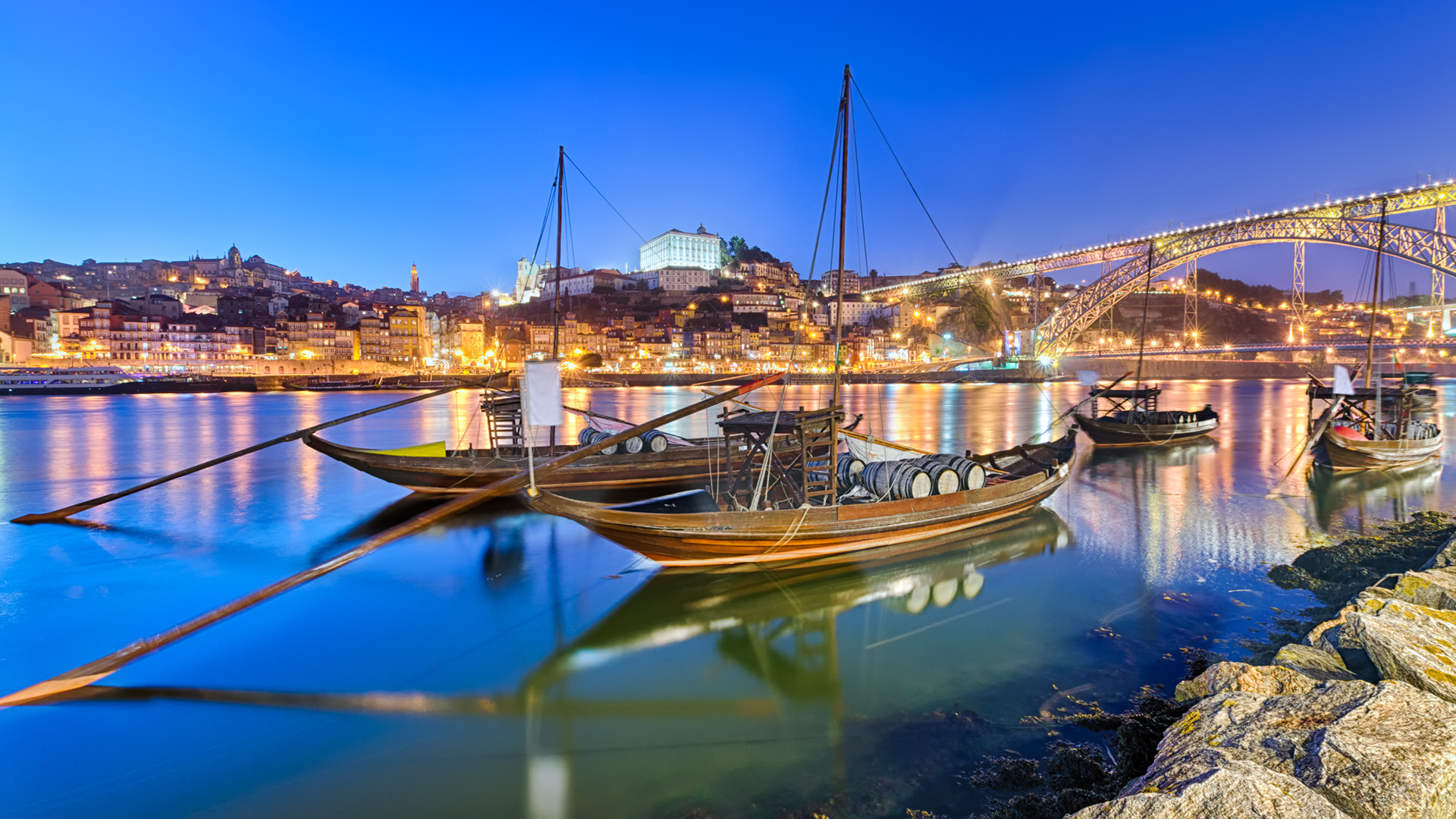 New in 2017, Emerald Radiance navigates the beautiful Douro, giving guests the chance to enjoy the famous Portuguese climate and the beautiful vineyard-strewn panoramas. Emerald Radiance boasts extensive, exceptional open-air public spaces – so guests can enjoy a barbecue on the Sun Deck or take a plunge in the open-air pool.

At Emerald Waterways, when we say all-inclusive, that's what we mean. Pack your bags with ease knowing that whatever your need is... we have you covered. From your meals, to your travel transfers, to your incredible onshore experiences, everything is included in the price of your vacation.
We're passionate about providing our guests with the very best. That's what drives us, cruise after cruise, journey after journey.
The Itineraries
Explore Europe from
...