Antarctica - Crossing the Circle
on World Navigator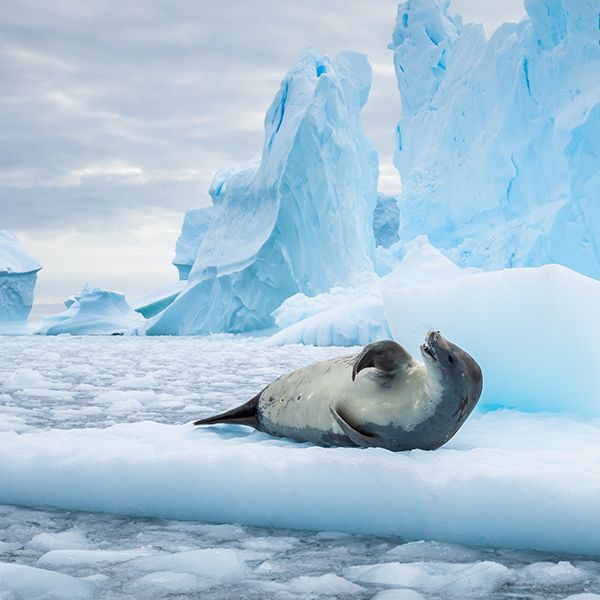 It may take a moment to believe you're really boots-on-the-ground in Antarctica for exploration without inhibitions. After braving the Drake Passage, you are rewarded with all the extraordinary wildlife The White Continent has to offer. Hang out with the six types of penguins that congregate on the Antarctic Peninsula and South Shetland Islands. And get closer than you thought possible to Humpback, Minke or Southern Right whales.
About Atlas Ocean Voyages

Atlas Ocean Voyages is where big adventures start small. We are the leaders with expedition cruising, delivering a luxe-adventure journey for the thrill-seeking traveler. What is a luxe-adventure expedition? It's the exciting combination of high-end experiences onboard and high-adrenaline excursions on shore with cultural immersions in lesser-known destinations. In mid-2021, we set sail with World Navigator, a purpose-built Polar Category C and Ice Class IB vessel. Destinations that have been an
...
Cabin Cat: C1, Air included from select gateways
All Sailings on Atlas Ocean Voyages are now ALL INCLUSIVE ALL THE WAY, including intercontinental roundtrip airfare everywhere we go, free WiFi, top-shelf beverages and more.