Splendours of Europe
on Emerald Star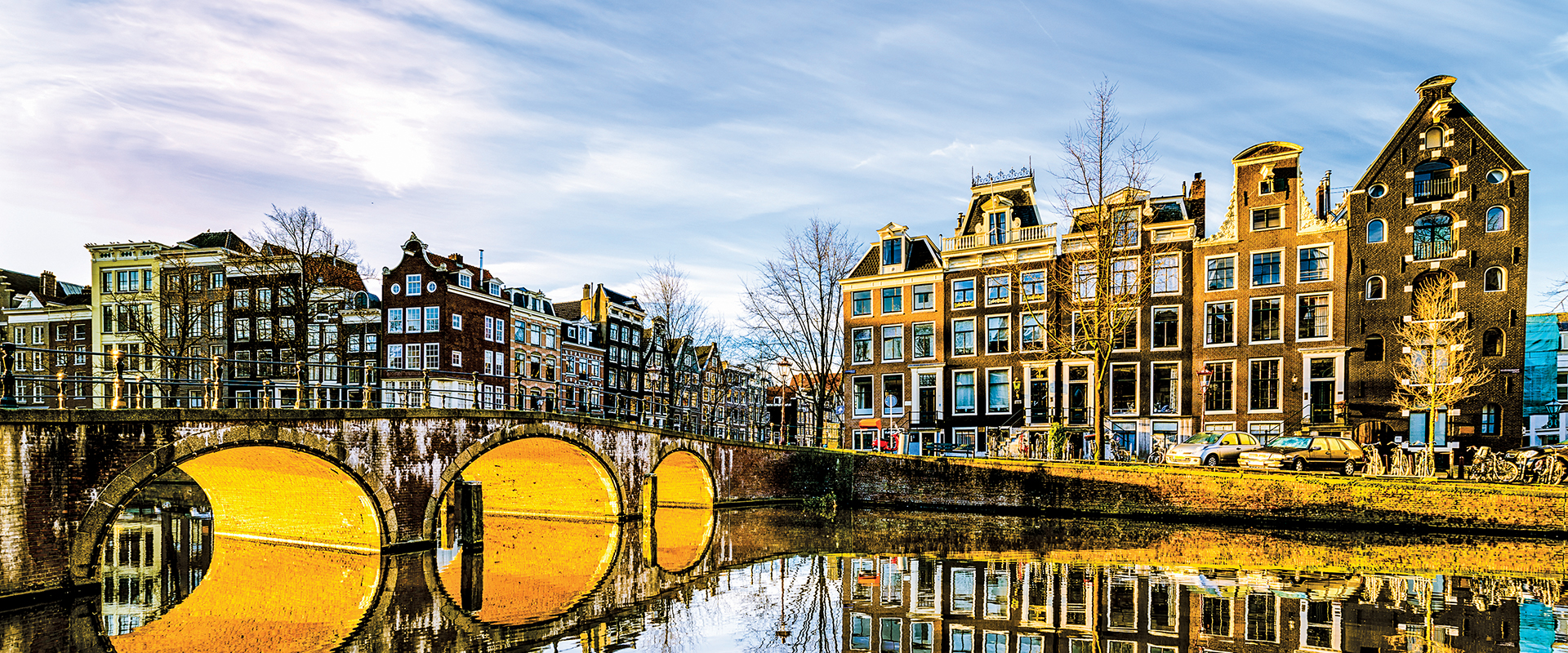 An iconic glass-top canal boat cruise in Amsterdam marks the beginning of this wonderful itinerary through the Netherlands, Germany, Austria, Slovakia and Hungary. Promising natural beauty, medieval towns and hikes to hilltop fortresses, four capital cities offer a unique insight into the region's past, present and future.

An Emerald Cruises river cruise takes you on an unforgettable journey across some of the world's most enchanting rivers. From culture-rich cities to world-famous wine regions, Emerald Cruises represents a new chapter in the world of river cruising.
Our deluxe fleet of revolutionary Star-Ships promise contemporary comfort and unique on-board innovations, while our generous offering combines affordability with great dining, exceptional service and immersive itineraries across Europe and
...