Enchanting Greece & the Amalfi Coast
on Wind Star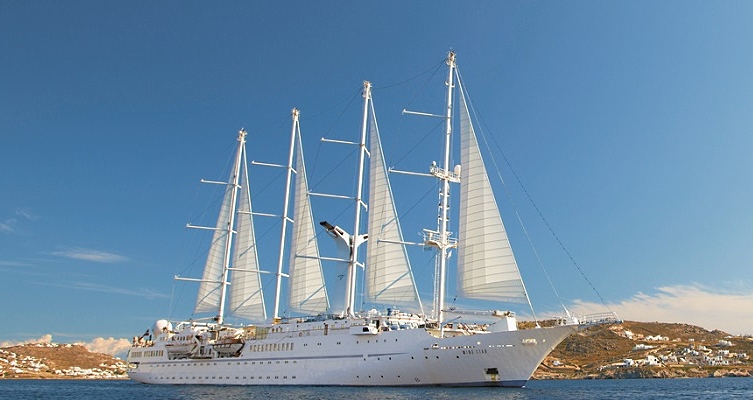 Idyllic islands, charming cobbled villages, spectacular scenery, intriguing history. Capture the heart of the Mediterranean in a single cruise voyage. Each small harbor is especially suited for small cruise ship exploration. Enjoy the best of the region - from the ancient ruins of Sparta and Mystras to the pure indulgence of the Mediterranean lifestyle.

THE WORLD'S BEST SMALL SHIP CRUISE LINE
NO ONE ELSE GOES SO FAR TO GET TRAVELERS SO CLOSE …
You're closer to secluded coves, tiny villages, misty fjords. To ancient ruins, medieval alleyways, quaint marinas. To unspoiled beaches, unfamiliar cultures, undiscovered atolls. To enlivening your curiosity and awakening your sense of wonder. You're closer than ever to the kind of authentic and unforgettable experiences that you travel to find in the first
...