Northern Europe & British Isles Cruise: Roundtrip from Copenhagen
on Silver Dawn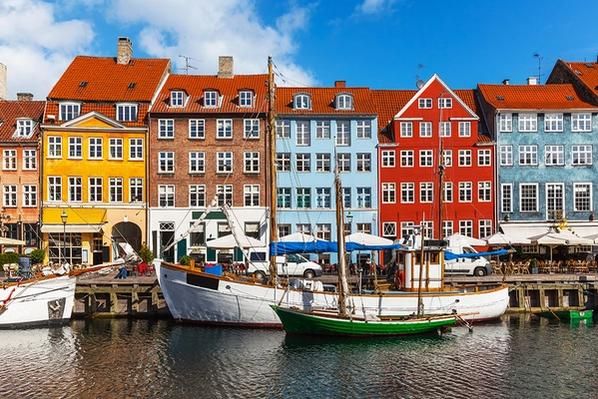 Don't miss out on this month of Nordic wanderings. Travel from Denmark to Sweden, Estonia, Russia, Finland, Latvia, Lithuania, Poland, Denmark, German and Norway to get a real taste of Northern Europe's nature. On the way you'll enjoy overnights in Stockholm and St. Petersburg, days in Tallinn, Helsinki, Bergen and Flam (among others) and days at sea to enjoy some R&R in between!

Silversea's small luxury ships are designed for those who delight in the thrill of discovery while indulging mind and body in the most lavish surroundings imaginable. All accommodations are spacious, ocean-view suites that include butler service, and most include private verandas. Silversea voyages and cruise expeditions sail to over 900 destinations on all seven continents, more than any other cruise line.
Our ships range in size from 50 to 304 suites to ensure each of our guests fi
...